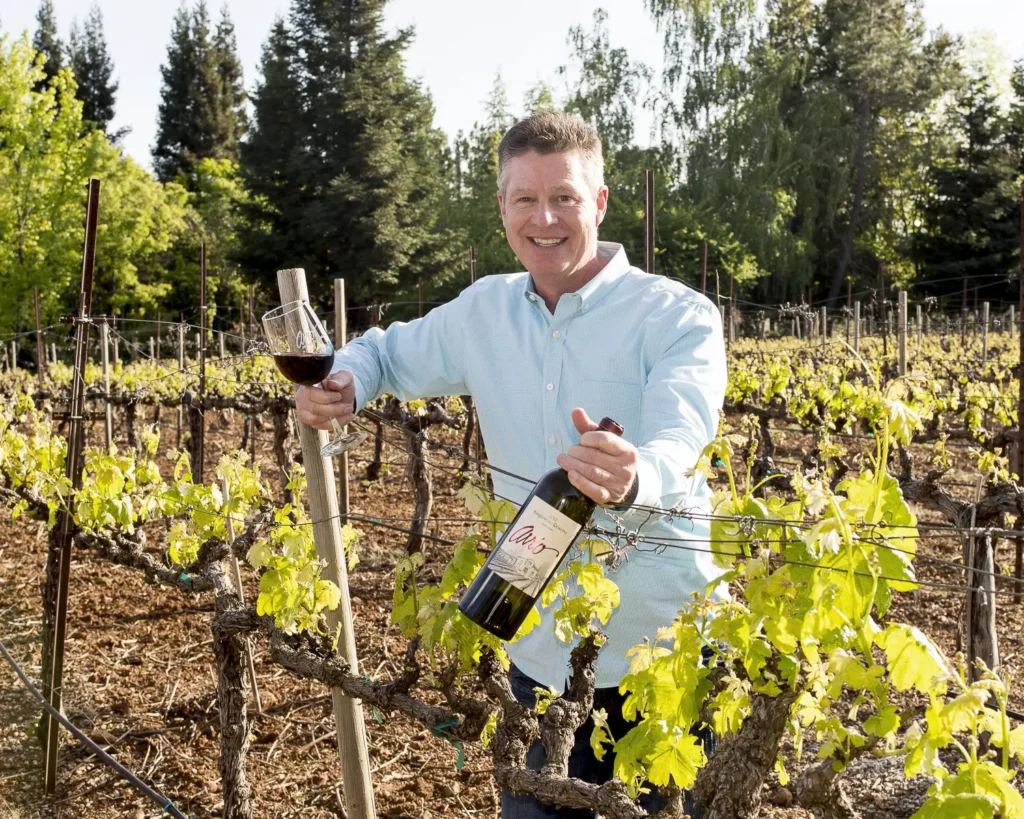 A Rich History Of Wine Making
About Avio Vineyards
Our family in Avio, Italy has been producing exemplary wines for generations and we continue the tradition here today at Avio Vineyards and Winery. We specialize in creating smooth, true Italian-style varietals such as Pinot Grigio and Sangiovese, as well as robust reds like Cabernet Sauvignon, Zinfandel and two award winning blends.
Avio Vineyards is a destination that embodies the spirit of northern Italy. Our Amador County wine estate is reminiscent of a traditional Tuscan farmstead, complete with a rustic courtyard and fountain.
We invite you to bring a picnic brunch, lunch or afternoon snack and enjoy sampling our wines while you relax and take in the surrounding beauty, under California's 'Tuscan' sun.
43 years
Making Wine
9 Varietals
Grown at Avio
14 wines
Handcrafted Onsite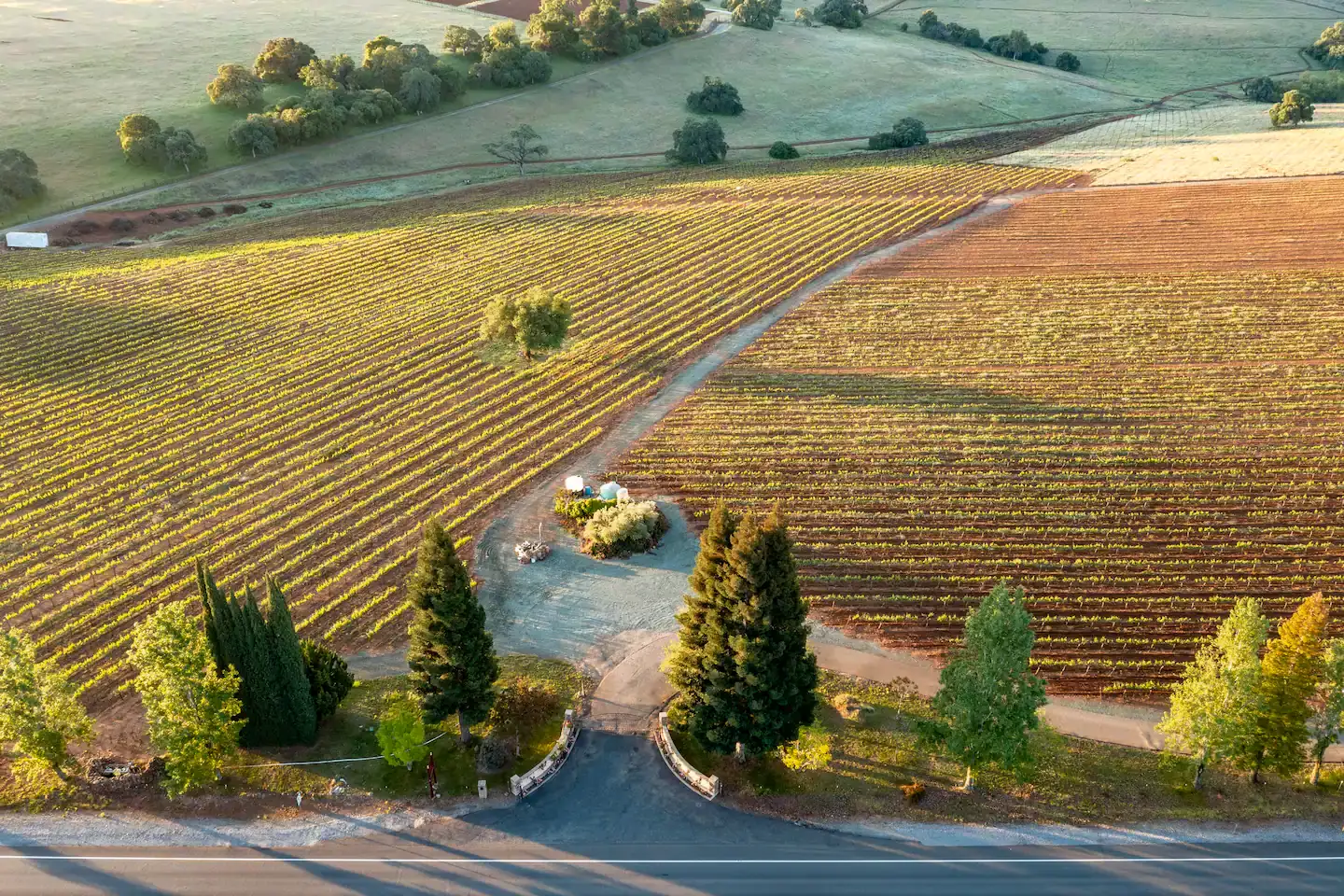 Amazing wine! THIS is a must have. If you are in the area, you must stop by. You will not regret it!
Beautiful Place...Very nice Staff, Great Wine.A++.
very nice
Great little winery with delicious wines. Nice picnic area for your enjoyment. Friendly staff!
A Captivating Wine Experience in the Heart of Sutter Creek I recently had the pleasure of visiting Avio Winery during a trip to Sutter Creek, California, and I must say it was an enchanting experience from start to finish. Nestled in the beautiful Sierra Foothills, Avio Winery offers a delightful combination of scenic beauty, warm hospitality, and exceptional wines that make it a must-visit destination for wine enthusiasts. Their rose is to die for. Avio Winery in Sutter Creek, California, is a hidden gem that should not be missed by wine enthusiasts or anyone looking for an unforgettable wine experience. From the stunning surroundings and warm hospitality to the exceptional wines, every aspect of the visit was impeccable. I wholeheartedly recommend visiting Avio Winery and indulging in their delightful wines. It's an experience that will leave you with lasting memories and a newfound appreciation for the art of Italian winemaking.
Wonderful spring day at Avio. Great wine and a picnic on the patio.
Łukasz Wierzchnicki (lwierzch)
This welcoming place is definitely one of the coziest in the area and has perfect service. When open for tasting, staff will make sure you don't run out of the samples. If you're lucky enough to catch Stefano, the owner, while deciding on which wine you want to take home he will share some of the Vineyards histories and details about what to expect of each type. Don't leave without at least a case of wine. You won't be disappointed!
Best quaint place. Meeting new folks which is fun too. Down to earth. Wines are fantastic
Great selection of wines. Very relaxing, had a great time.
Avio Wine Collection
From the vineyard